No sorting

Prices sorted in ascending order

Prices sorted in descending order

Validity in ascending order

Validity in descending order

Combined tickets

Single tickets
Print
Compare selected titles
Reset the selection
5 per page

10 per page

20 per page

Show all
Find your ticket in seconds through our step-by-step assistance!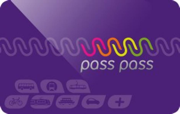 5 €
The Pass Pass card
The Pass Pass card allows you to charge your subscriptions to the various member transport services of the Hauts-de-France region: urban transport, TER, bicycle parking, self-service bicycles, etc. With Pass Pass, travel light and combine modes of travel with a single card!
Purchase a card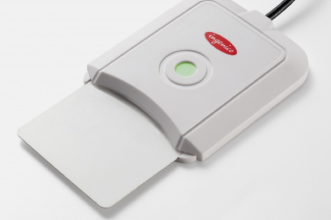 10 €
The card reader
Thanks to the card reader, you are able to load your card with your subscriptions and titles from home!
Purchase an ancillary product