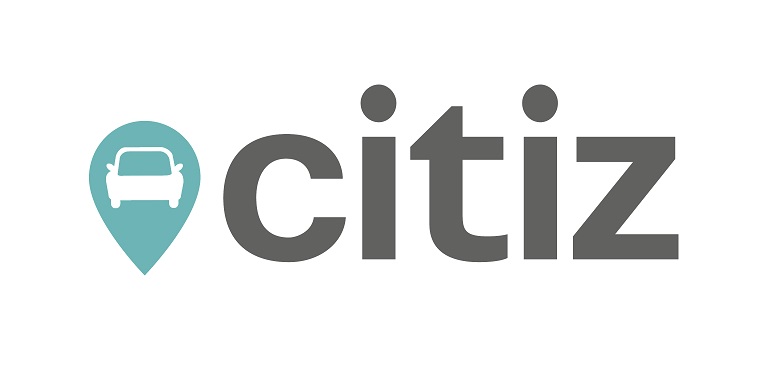 Description
Citiz offers self-service access to rental cars 24 hours per day, seven days per week, for short journeys (one-hour minimum rental period).
Forty rental stations and 92 vehicles of various categories are available throughout the Lille metropolitan area and in Arras city centre, close to public transport services, enabling private individuals and professionals to access a vehicle by reservation, even at the last minute.
Car sharing is:
   - Ideal for people who have infrequent need of a car, as they can access a pool of vehicles shared with other users without having to contend with the constraints of car ownership (costs, parking, maintenance, repairs, etc.).
   - Cost-effective: Users pay only for what they use.
   - Practical for everyday and weekend travel.
   - Environmentally friendly: The vehicles have very low CO2 emissions and users minimise their use of cars in favour of other greener modes of transport (public transport, walking, bicycle, etc.).
Car sharing is a sustainable alternative solution to private vehicle ownership.
Mode(s) of transport offered:
Other information
Purchasing tickets
Timetables
Areas served:
Contact information:
Phone: 03 20 740 740
Mail : lille@citiz.fr

Lille :
Pass Pass shop (Lille Flandres station)
Two accesses: via Place des Buisses (bus station) or lane 9 from the SNCF train station.

Arras :
Artis agency
Place Foch (SNCF station)
To make an appointment : 08 11 00 00 89