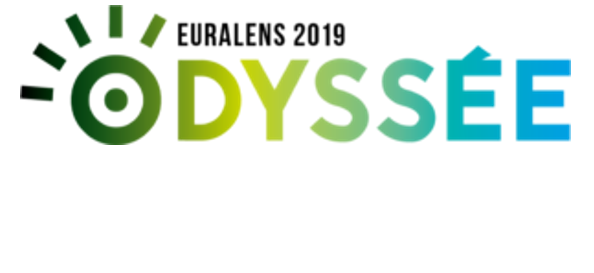 Event
L'Odyssée is a project initiated by the Euralens label in order to develop a new perspective on the mining basin.
The objective is to highlight the changes that the region has undergone and to highlight its attractiveness.
Among the major changes in the mining basin, we can mention the Louvre-Lens Museum, which gave its name to the event.
Indeed, the name Odyssée is linked to the Homer exhibiti...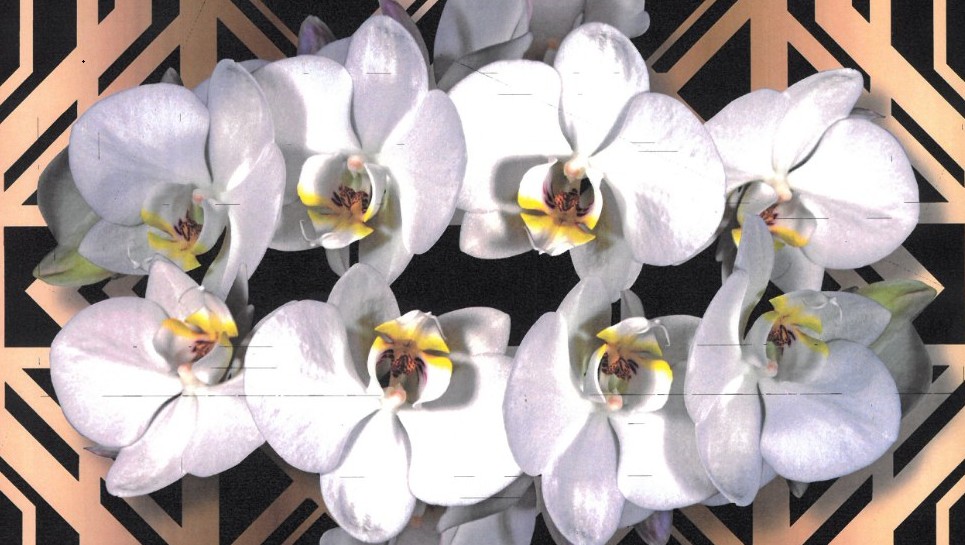 Event
[EN]A l'Abbaye de Vaucelles, des orchidées à la folie !
Venez visiter l'Exposition Internationale du 15 mars (10h00) au 19 mars 2018 (19h00).

Abbaye de Vaucelles,
Hameau de Vaucelles,
59258 Les Rues-des-Vignes.
Un bus, au départ de l'Office de Tourisme du Cambrésis, est prévu le samedi 17 mars 2018 à 14h00 pour visiter l'exposition internationale d'Orchidées à l'Abbaye de Vaucelles.
Tarif...